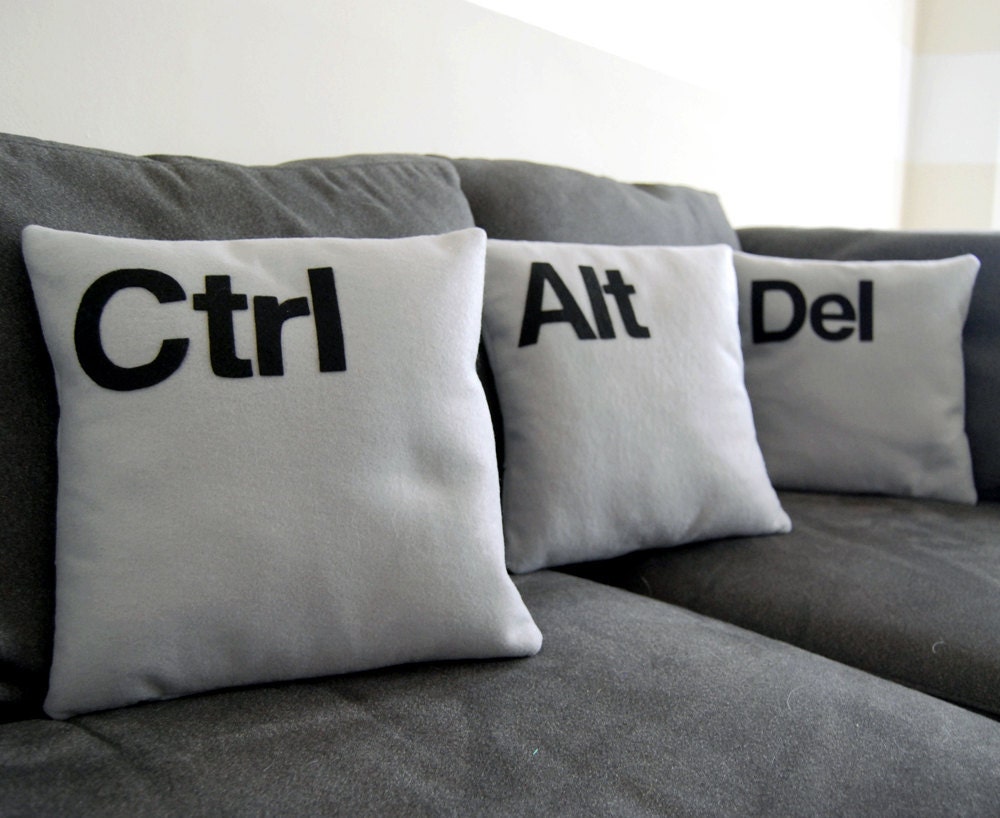 Anyone who knows me well, knows that change has been a huge part of my life in the past year. My oldest child started preschool, my baby turned two and my business, unfortunately, fell by the wayside due to "sticky life situations." Personal life aside, I have been regrouping and refocusing my business, hoping to hit the ground running in 2012. So, what does this mean for In With the Old Vintage? Hopefully a new and exciting adventure. I'll be ramping up my Etsy store, (adding lots of new goodies), spending every other weekend in NYC at the Garage Antiques Market and loading up my show schedule. It will not only include Brimfield, a.k.a. "The Greatest Show on Earth" in my opinion, but also some great quilting, sewing and knitting shows. To top it all off, once I'm sleep deprived to the point of no return, I'll hopefully have time to pursue my creative side, you know, the one that's dying to escape the confines of my overcrowded brain. New products a plenty are in the works as we speak.
Oh yeah, I forgot to mention.... relaunching this blog. I've always enjoyed writing down my thoughts. Sometimes I do tend to babble on, probably making my readers feel like they're on an overgrown wooded path, lost, wandering for hours, desperately hoping that a sun filled clearing will appear. You know, like I did just there. This time around, I'll try to be a bit more concise, promise! I'm smiling, just in case you didn't figure that out yet. Anyway, I look forward to sharing with you all of my adventures this year, and hope to hear a little bit more about yours too.
Here's to starting over!
Courtney